Chocolate Cake, Pizza, and Biscuits - Bake Gluten Free Challenge
I hope you've had a chance by now to look at the Cooking School and see what it has to offer you. My students have told me that being able to watch me cooking the food has been invaluable in learning how to make their old favorites again.
Recently I took three recipes from the Cooking School – chocolate cake, biscuits, and pizza – sent them out to my readers, and asked them to try cooking one of the recipes and let me know about the results.
I got back a lot of great stories and photos from readers who really enjoyed making one (or several!) of the recipes that I sent. Below are three submissions that I really liked, and I wanted to share them with you.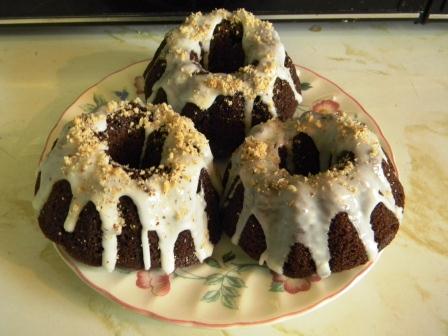 I made your chocolate cake and it was wonderful! My non Celiac husband loved it as well. I made mini bundt cakes, drizzled icing and ground hazelnuts on top. Your recipes and lessons are great!
– Marianne Kay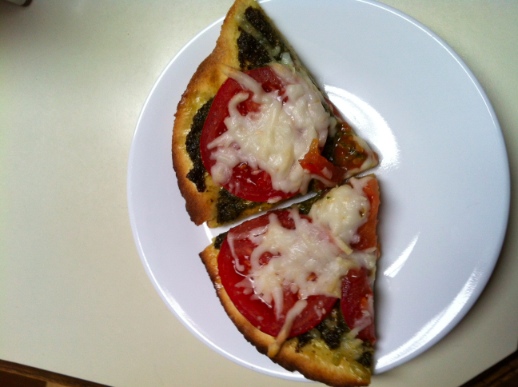 Made your pizza crust tonight. We had one with pesto, tomatoes, & mozzarella and the other with peppers, onions, tomatoes, mozzarella and a bit of turkey bacon.
I really enjoy a thin, crispy, cracker-like crust, with crunchy edges, and rolling the dough thin for the pizza stone made a lovely crust! Really loved the pesto pizza!
– Elisabeth Green-Streeter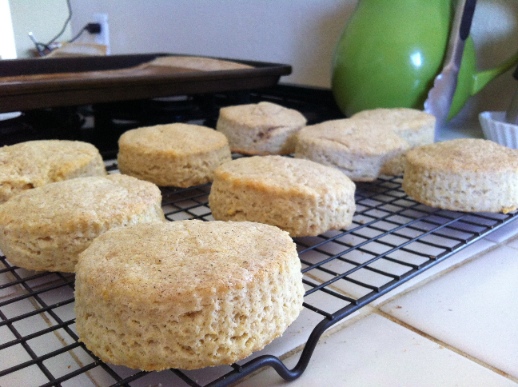 I made the Gluten Free Biscuits this morning and they were a hit! My husband who is allergic to gluten even said he couldn't tell they were gluten-free and he's never said that about anything I've baked since he found out he had the allergy.
A success! Thank you so much!
Take care,
– Erin Jurnove
*****
Want to join the fun? Subscribe to the Cooking School and get access to these lessons and more!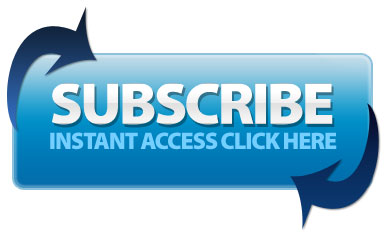 Click here to subscribe for just $27/month.
Or, if you prefer, you can purchase immediate access to every cooking class.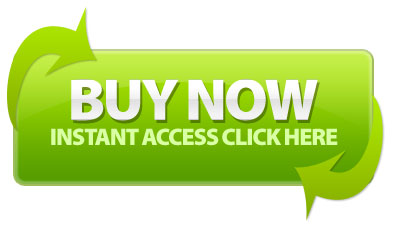 Click here to get full access to every cooking course for $249.
If you have any questions about the Cooking School or whether it will work for you, just click here to send me an email.
Thanks for reading, and I'll see you on the inside!