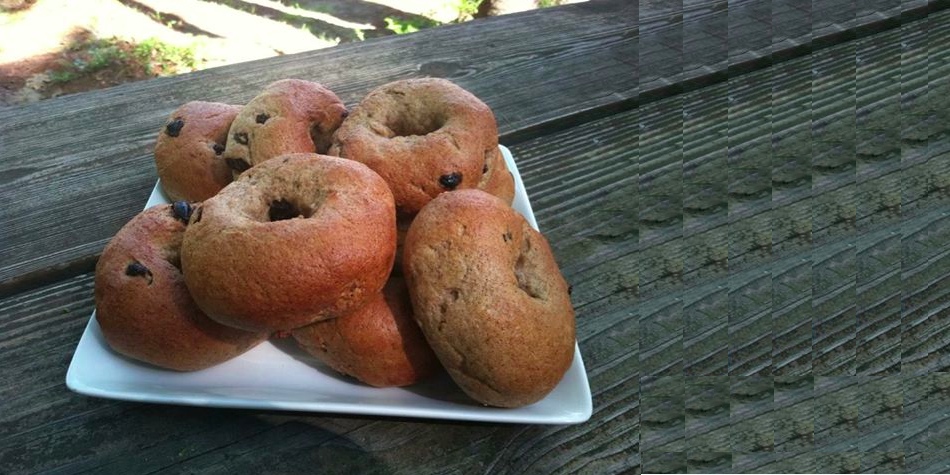 add 15 in-depth, multi-media cooking classes
complete the classes at your own pace
make gluten free food that will WOW everyone
$9.99 per month
Finding this website and these cooking classes finally helped me to start feeling "normal" again. To eat bread, pancakes and waffles that were moist and fluffy!
Every recipe I have tried has been delicious and following these recipes has given me the courage to take some of my favourite gluten recipes and convert them to gluten-free.
Thank you, Mary Frances, for everything you do!
~Lucie Bouchard
These Are Just Some of the Recipes Included in the Premium Gluten Free Kitchen Cooking Classes: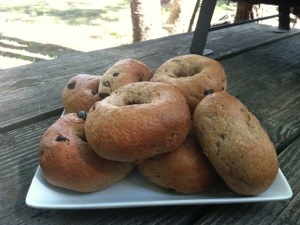 Go Premium Today!
Bagels
I appreciate the real world knowledge shared. I now don't have to pay $$$ for a loaf of gluten free bread or a pizza or bagels or cakes! I can make them myself. They taste great and homemade. I feel normal again. ~Michele Miller
Mary Frances understands living gluten free as her family lives this way. She understands where we are coming from and the problems we have.
Her recipes are very easy to follow and prepare, especially with her videos. My husband eats and enjoys the finished products right along with me. He even asked for the gluten free red velvet cake for his birthday.
Thank you Mary Francis for such a fantastic program with the recipes and the cooking lessons.
~Kay Softley
I LOVE these classes.
My granddaughter has to be gluten free. It was so difficult in the beginning to find recipes, but Mary Frances made it all possible with her cooking classes and videos.
They have truly been a God send and my granddaughter has loved every recipe I have prepared for her.
I would recommend these classes to anyone.
~Patty Shannon
$9.99/month ~ satisfaction guaranteed ~ cancel anytime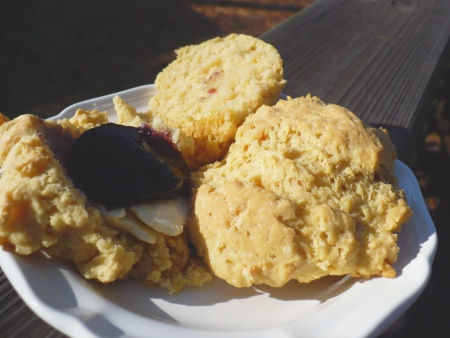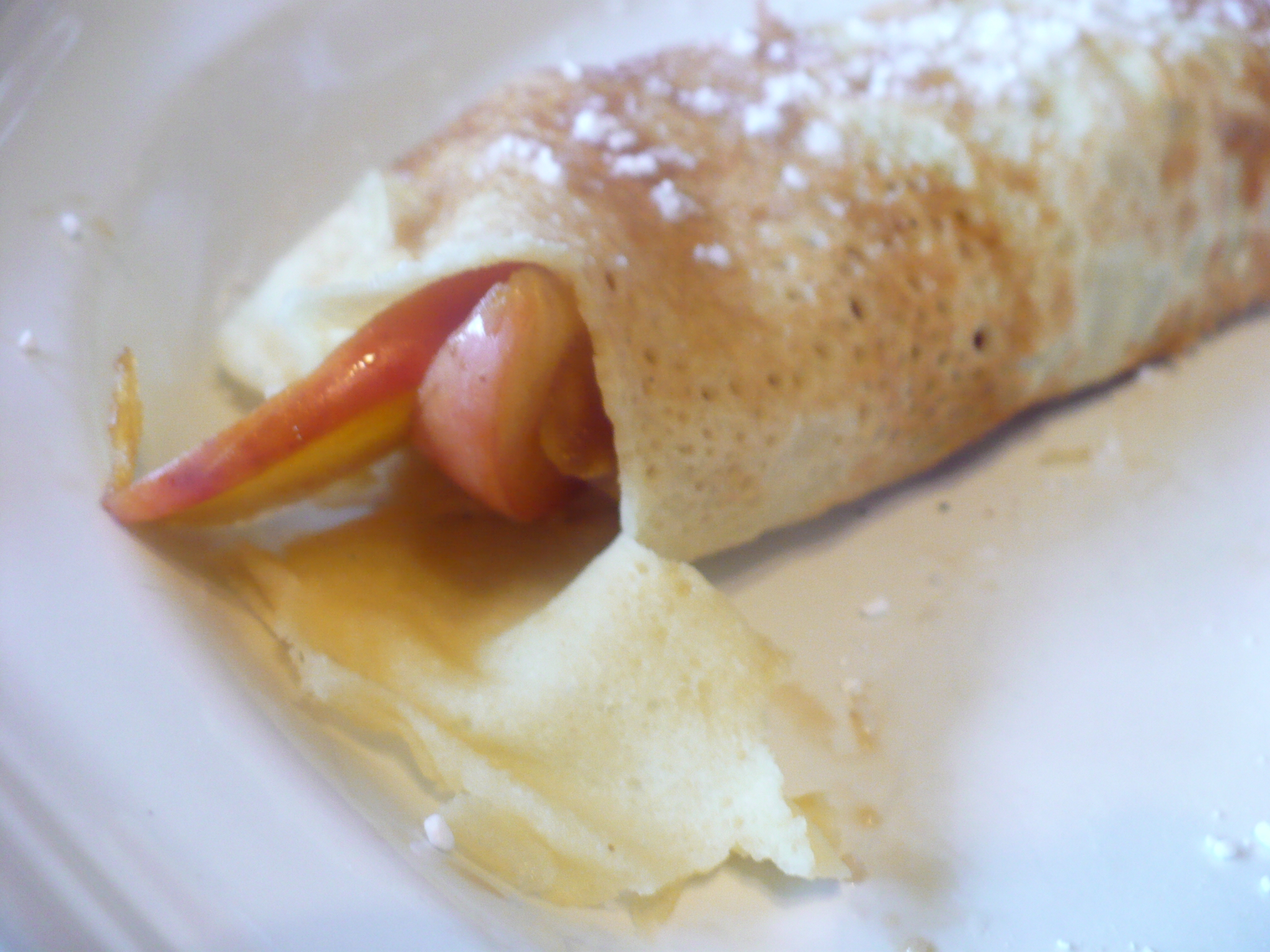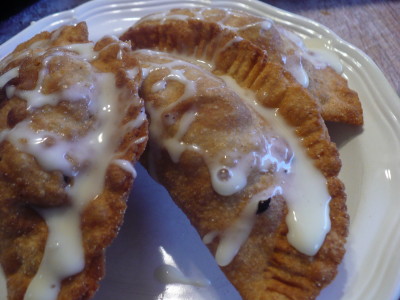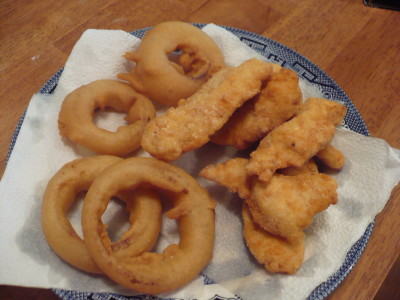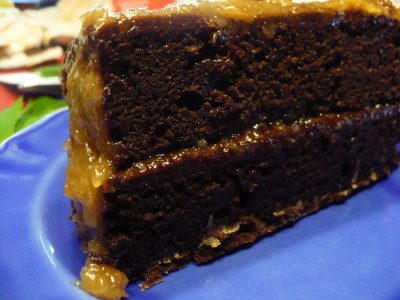 Eggrolls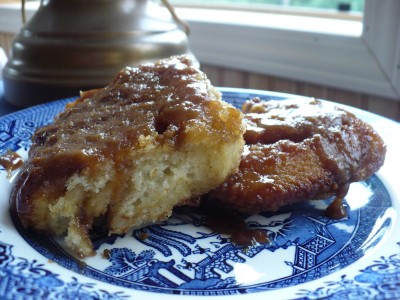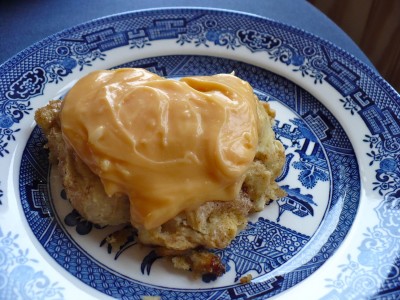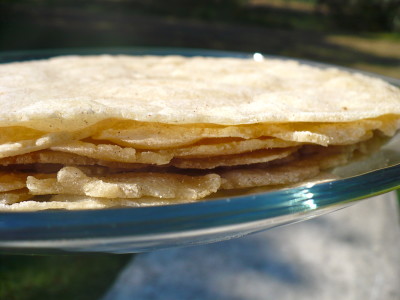 Crepes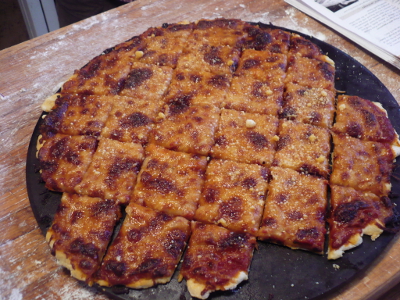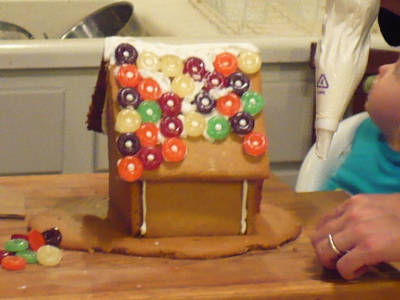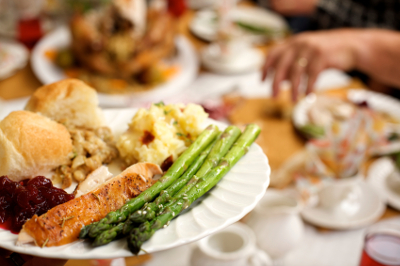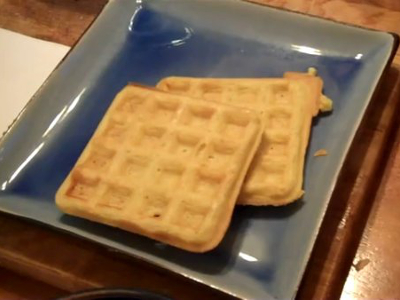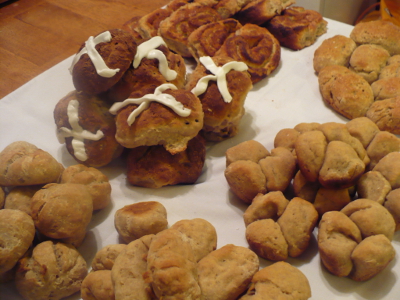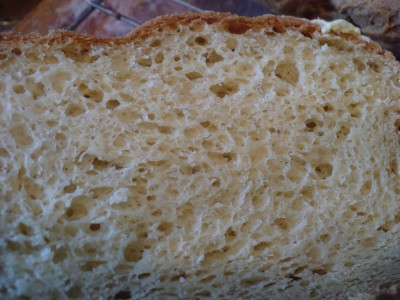 Biscuits
Empanadas
Empanadas
Tortillas
Cakes
Pizza
Bread
Yeast Rolls
Onion Rings & Fried Chicken
Waffles
Sticky Buns
Thanksgiving
Cinnamon Rolls
Gingerbread