Do you dream of fresh, out of the oven homemade gluten free bread?
Close your eyes and imagine the wonderful smell of homemade bread in your kitchen (take a deep breath).
Then, smile as you cut into a fresh, out of the oven loaf and watch the the steam waft out and becomes all the more alluring.
Anticipate the way it's going to smell when the heavenly aroma tickles your nose, and then your mouth starts watering as the delicious scent drifts across your tastebuds.
Now, watch yourself spreading butter on that slice and see the butter melt into all the nooks and crannies.
Here comes the best part…
lifting that slice up to your mouth and taking your first bite.
Ahhh… a little slice of heaven!
"Good bread is the most fundamentally satisfying of all foods;
and good bread with fresh butter… the greatest of feasts." James Beard
The Great Gluten Free Bread Bundle


$147
LIMITED TIME OFFER
3 Complete Cooking Courses
Gluten Free Bread 101
Six Steamy Hot GF Yeast Rolls
Gluten Free Bread 201
…including printable course materials
Over 1 hour of in-depth video instruction
More than 10 amazing, allergy-friendly recipes
An answer to why GF bread seems so tricky
An online class that feels like a real cooking class
60 Day Money Back Guarantee
What's Included:
Well, guess what?
You can have fresh, homemade bread even with your Gluten Free lifestyle. Here are a just a few of the quotes from my GF Bread 101 students:
The last 20 minutes of bread baking…the smell wafting through the kitchen is driving me mad, makes me want to just rip the oven door open, grab the loaf, and tear in face first! Good thing I have a LITTLE self control, eh? =) — Victoria

My review of this class is that the video class along with the written documentation gives confidence to a novice up to an almost professional baker.
If you have attempted GF bread baking before, with hit or miss (mostly miss in my case) this class will make the difference. — Michelle

It tastes as good as it looks! Wow, we can do this!! Girlies, we can do this! — Tess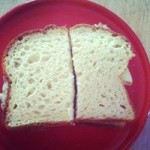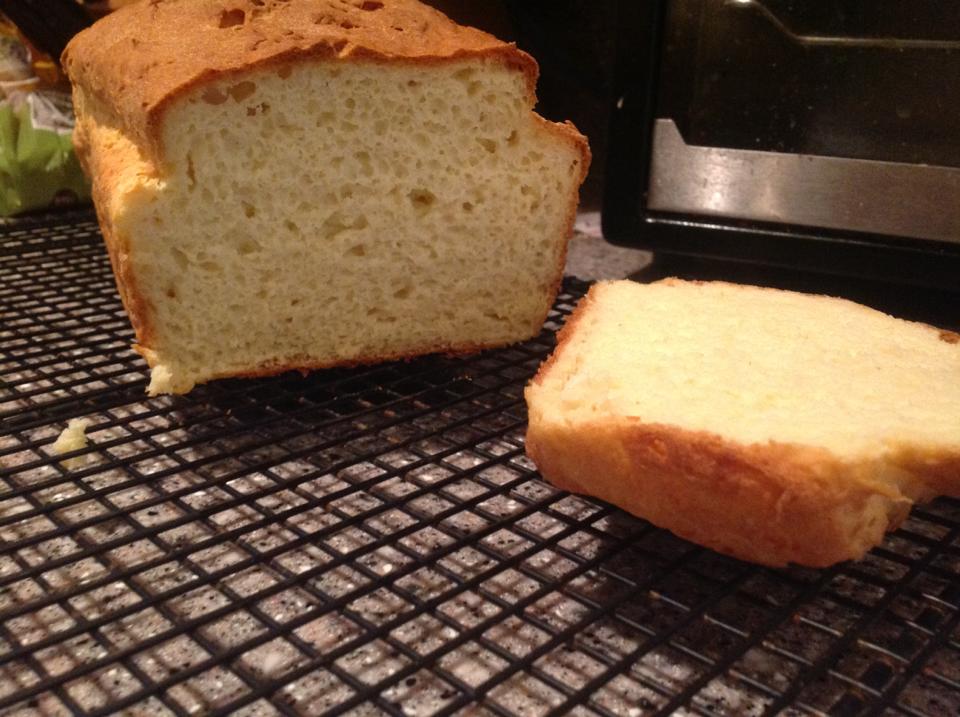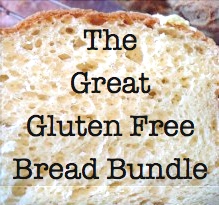 What You'll Learn:
In Gluten Free Bread 101 your goal is to make a loaf of gluten free bread that's so good you jump up and down with joy. C
hoose one of three recipes (casein free, yeast free, corn free options) and learn recipe secrets and techniques that ensure your bread turns out perfectly every time.
Six Steamy Hot GF Yeast Rolls is a fun class that gives you more practice with bread dough and let's you get comfortable with hand-shaping doughs. Learn to make Parker House Rolls, Hot Cross Buns, Clover Leaf Rolls and more.
In Gluten Free Bread 201, you'll complete 4 baking challenges on your way to becoming a master gluten free bread baker. Each challenge builds your skills in recipe analysis and substitutions so that the last challenge – converting a wheat bread recipe to gluten free flours – will be a breeze. This class is not to be missed by those with multiple food allergies!
High fives for the recipe! I made the bread! It is really good bread; I am impressed. The gluten free breads I have had are quite gummy in the center, and this one has a nice even texture all the way through. — Stacy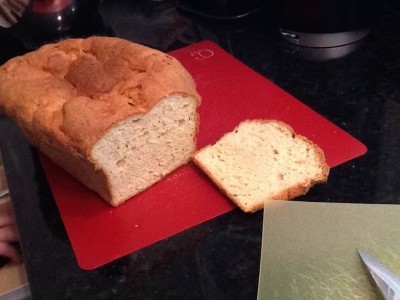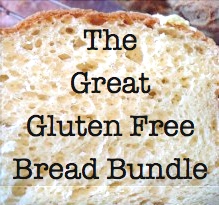 The Great Gluten Free Bread Bundle