Regain your confidence in the kitchen!

Individual Classes Starting At

$49

LIFETIME ENROLLMENT
SATISFACTION GUARANTEED



Are you frustrated with trying to figure out why some gluten free recipes work and others are a miserable failure? Would you love to be able to recreate your favorite recipes in gluten free form?

In these e-courses, you'll study Gluten Free Cooking and Baking from a perspective that emphasizes:



Gluten Free Bread and Yeast Rolls


the science of why recipes work

techniques that guarantee success



substitution suggestions for multiple allergies

recipes that no one will realize are gluten free

How an e-course from Gluten Free Cooking School works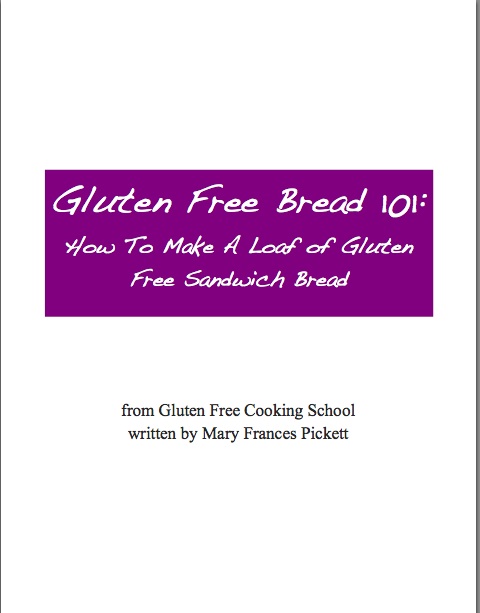 read the course materials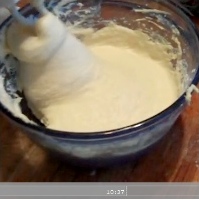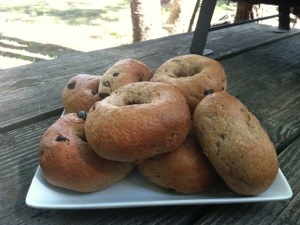 Then Build Your Skills With Our
Other Beginner Level Courses:
You'll Soon Be Ready For These
<A NAME="glutenfreebread101″>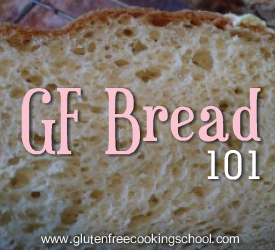 a

$49

$49

$49

$49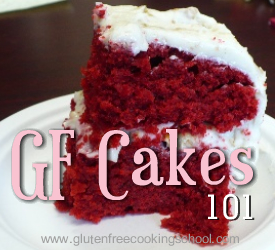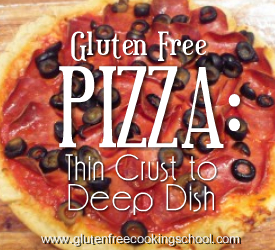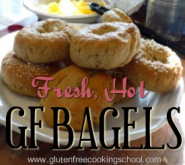 $39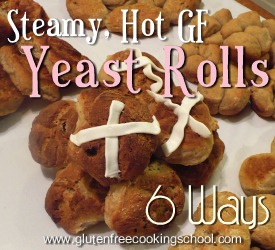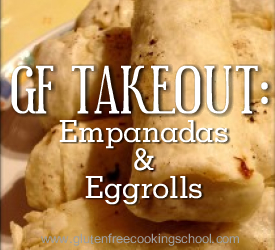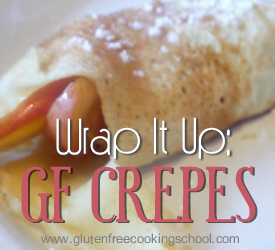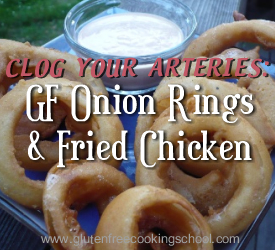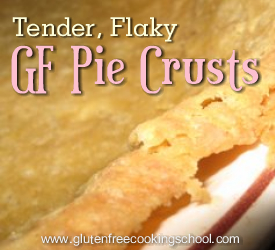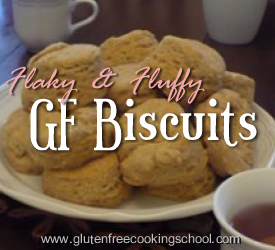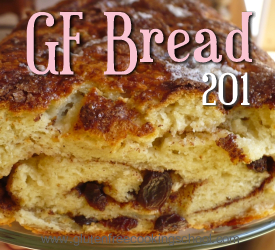 a

Because Sometimes You Just Want a Sandwich
The Four Basic Practices That Ensure Success
Once You Can Bake Bread, You Can Do Anything
Enroll Today! – $49
Baking good gluten free bread is not a mystery! In this class, I'm going to show you exactly how to make gluten free bread that you'll love – step-by-step. But you'll also learn 4 basic practices that will improve the consistency and quality of all of your gluten free baking….and that you'll use in all the other classes.
After you've successfully made a loaf of gluten free bread….bread that is so good that you'll literally crave it, you'll have all the confidence in the world to continue to delve into the world of gluten free baking.
Practical reasons aside, you should start with Gluten Free Bread 101 because it's simply nice to have good bread in the house again. Sometimes you just want to have a sandwich….and you want it to be easy. And you don't want to be thinking, "this doesn't really taste like bread" the entire time that you are eating said sandwich. The bread you'll make in this class tastes and feels just like homemade bread ought.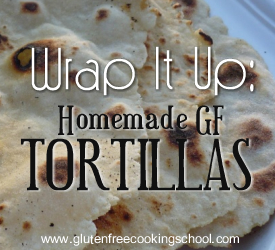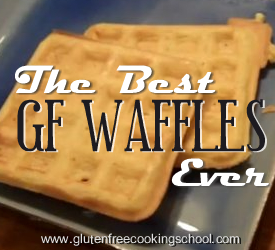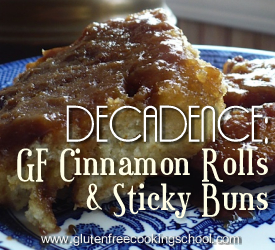 And then these Expert Classes: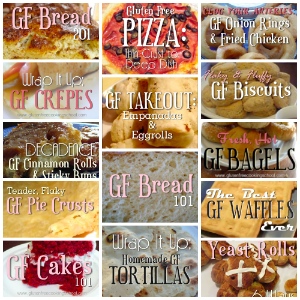 Don't Want To Choose?
Get
All 14 Cooking Classes
- Only $399 -