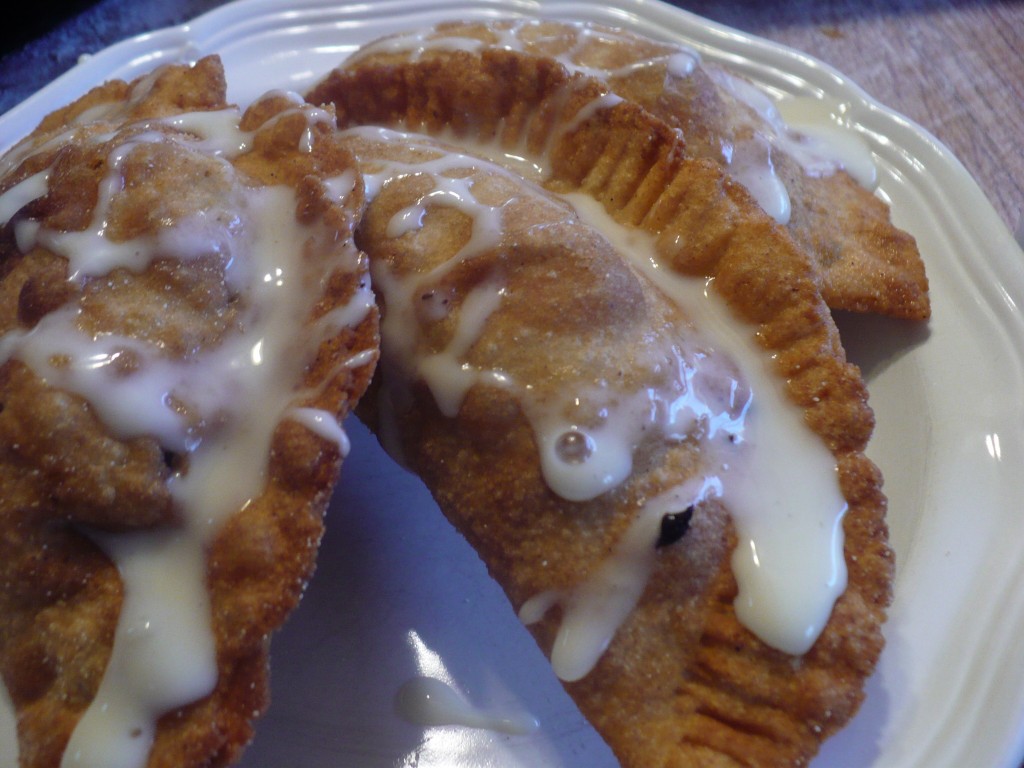 How many times have you flipped through a magazine and been tantalized with pictures of a delicious appetizer only to find that the supposedly "easy and fast" recipe is made with refrigerated, packaged, wonton wrappers? It's so disheartening because those wrappers are all full of wheat!
The solution? Make your own wonton wrappers so that you can enjoy those delicious recipes too! It's actually very easy!
In this month's course, I'll show you how to make wonton wrappers and then we'll use the wrappers to make gluten free eggrolls and gluten free empanadas. Once you've mastered the wrapper recipe, you'll be able to make all sorts of delicious appetizers and no one will realize that they are eating gluten free food.
Start the course by reading the Getting Started article and watching the Eggroll Video. That video shows you how to make the wrappers AND how to make the eggrolls. Then try your hand at the eggrolls or go ahead and watch the empanada video. Finish off the course by reading the Expand article to get an idea of some of the other appetizers that you can make using my Wonton Wrapper recipe.
Articles:

Getting Started: Wonton Wrappers
Videos:
Recipes: