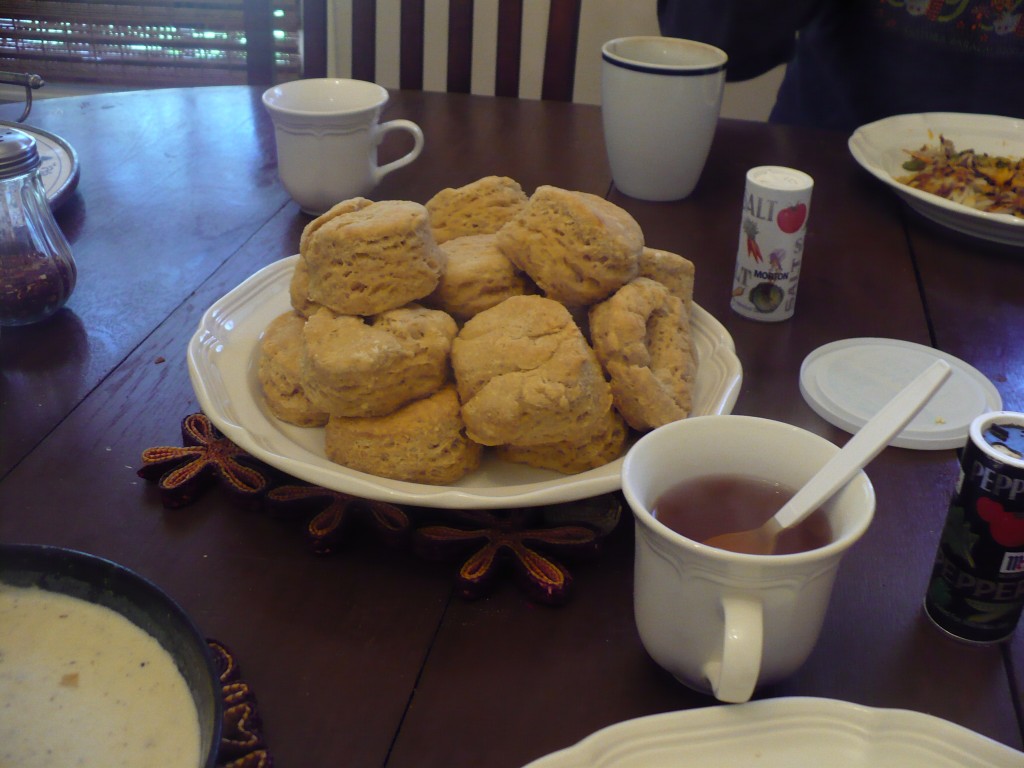 Welcome to the first online cooking course at Gluten Free Cooking School, Baking Gluten Free Biscuits. In this 3 part course you'll learn how to make three different types of gluten free biscuits – drop biscuits, fluffy (or tender) biscuits, and flaky biscuits.
Start off by reading the article which will give you a lot of background information on the ingredients and techniques that I'll be demonstrating in the videos. Then watch the videos and start making biscuits yourself.
If you have any questions as you go, you can post your questions as comments to the various posts, just like an ordinary blog.
Articles
Learn About Gluten Free Biscuits
8 Ways to Serve Gluten Free Biscuits
Recipes
Video
Printables